Curious now and you would like to become part of our team? We're a dynamic start-up in a fast-paced society. We don't expect comprehensive motivation letters and long application texts. Just send us your CV and a short message about your motivation to become part of our team. Our application process contains three phases until the decision is made: - A 30 min video call with our people manager - Personal "get to know" session in our office with your future team lead - Meeting the rest of the team and the racoons Occasionally you will also get the chance to show us your talents in a work practice or case study depending on the role you are interested in.You are sure you can contribute well to our team and mission but the open positions do not fit? You an of course also send us an initiative application. We are looking forward to receive your application.
We reinvent the world of sports. We create an active future. We love what we do.
Working at LYMB.IO means to me creating things useful to mankind.

JOSH
Working at LYMB.IO means to me bringing positive change in people's lifes with promoting healthy lifestyle. A great vision.

Ben
Working at LYMB.iO means to me an opportunity to share my passion to the world!

Pia
Working at LYMB.iO means to me fun, big learning curve, building strong friendships/partnerships with like-minded and awesome people.

Miriam
Working at LYMB.IO means to me that I work in a very pleasant environment with nice colleagues and the work is mostly fun.


Julia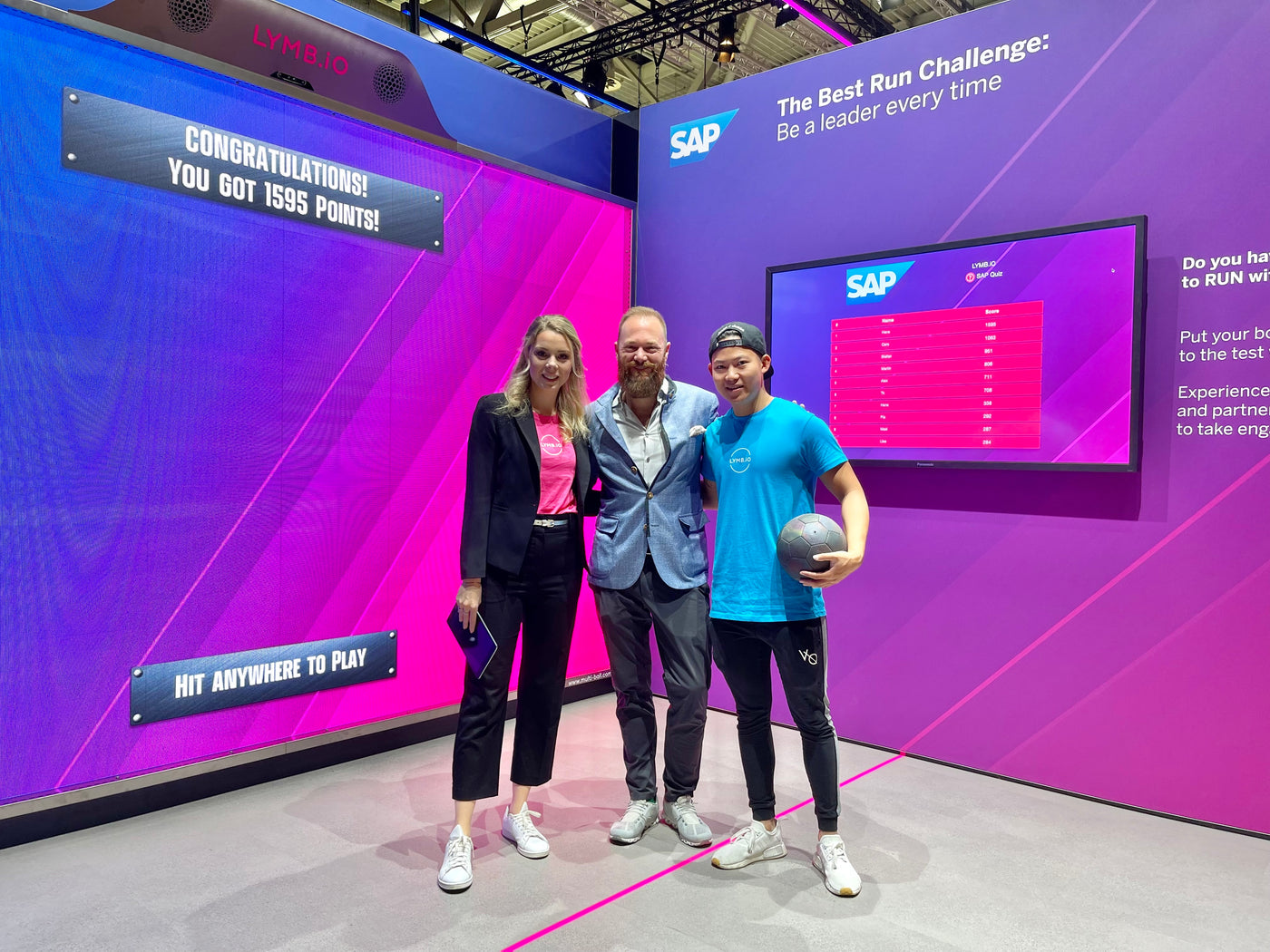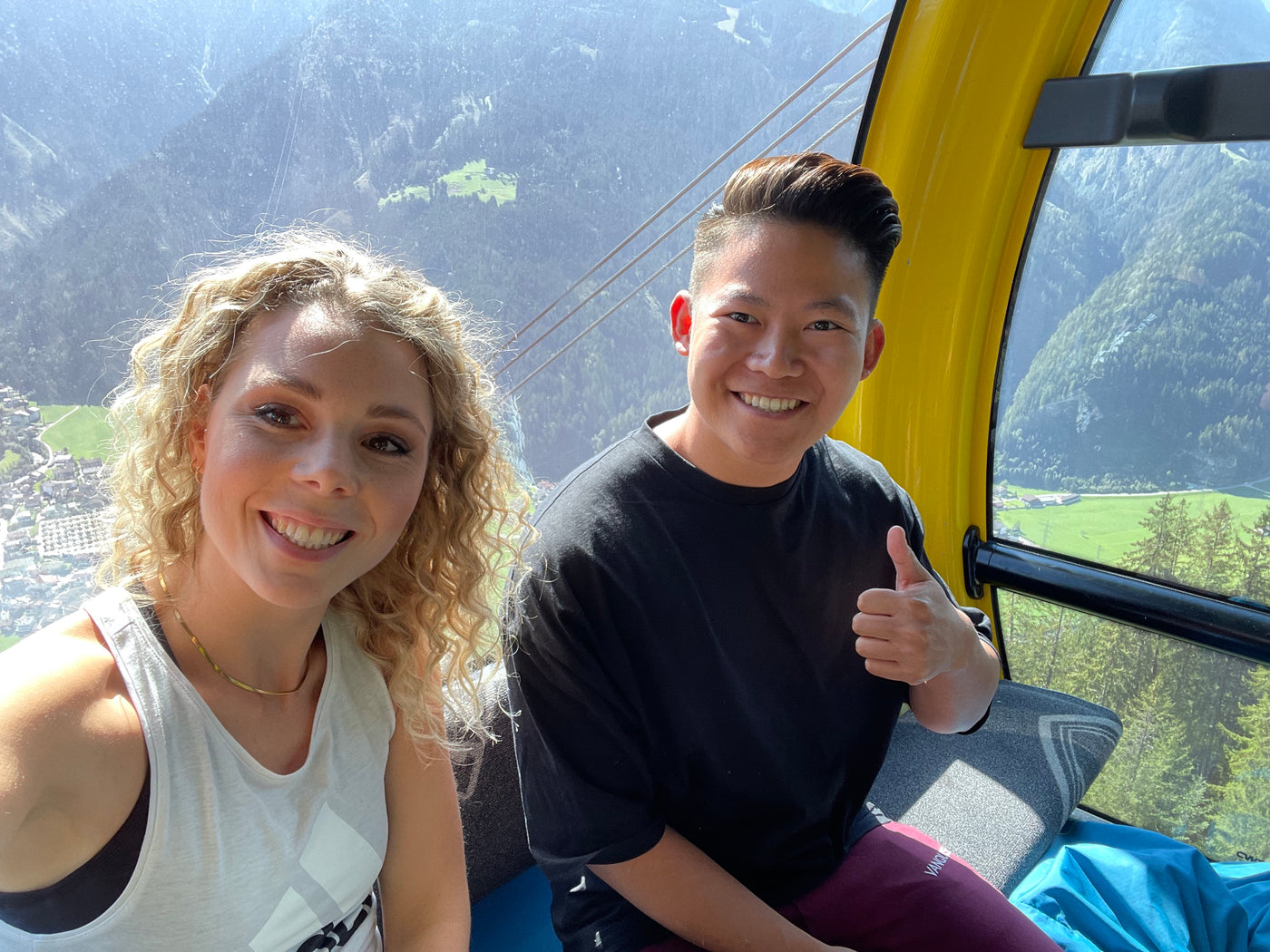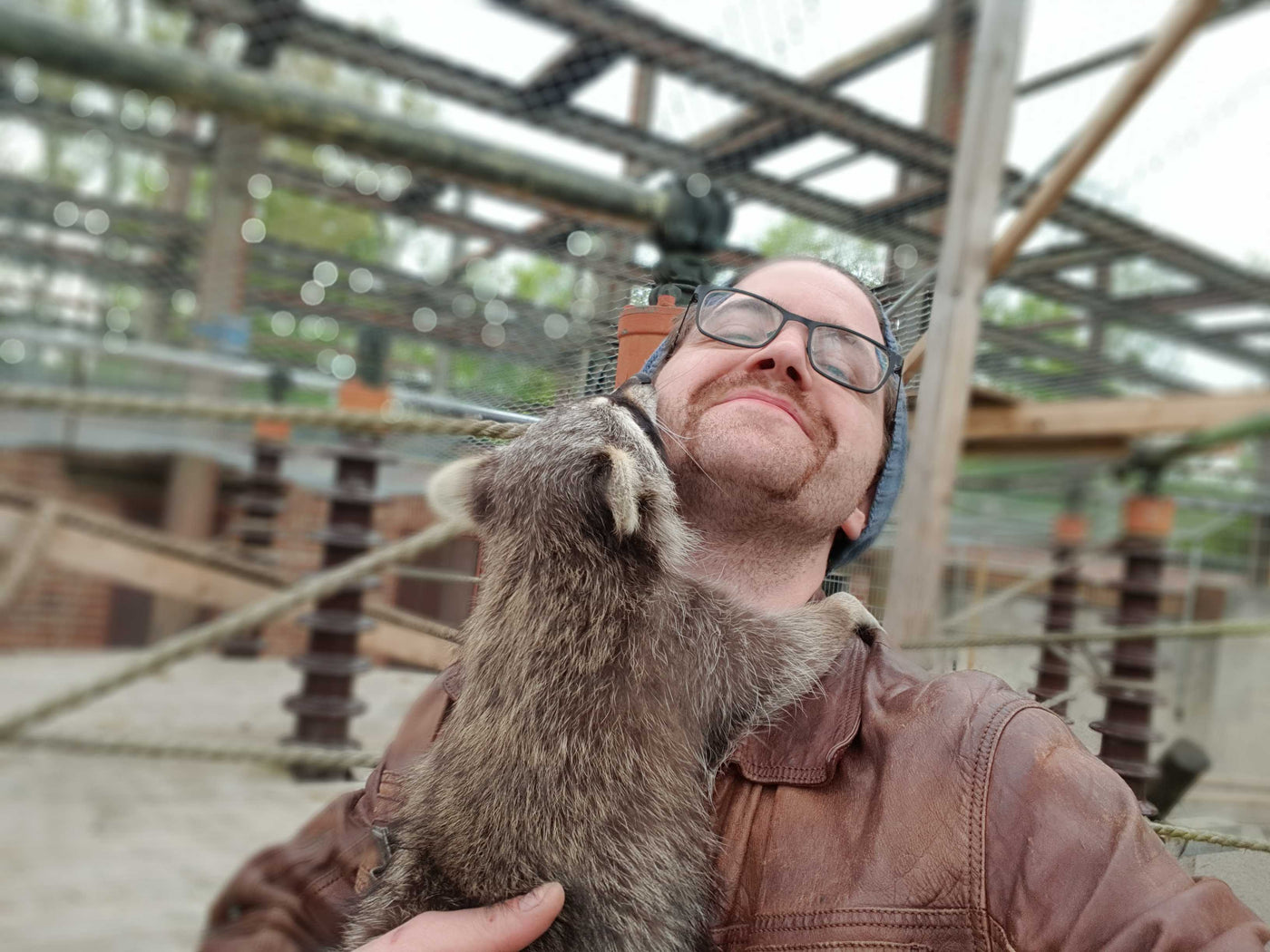 GOOD REASONS TO WORK AT LYMB.iO
STRONG MISSION
We want to move people to an active and healthy lifestyle. Therefore we align people who want to drive positive change to the society. Our daily work is meaningful and makes us proud to be part of LYMB.iO. As a socially engaged company we have the clear intention to make a difference. We actively exemplify the idea of fitness and health and forward our idea e.g. in schools, fitness areas, retirement homes and on several events around the world.
INNOVATIVE PRODUCT
First and foremost, we want to help, not make money. So we constantly focus on a high quality product that we consistently develop further and into which we put all our knowledge and effort. The 100% retention rate confirms that we are on the right track. Every product sold is still in use today. This testifies to a very high level of customer satisfaction.
GREAT STARTUP TEAM
We are an international fast-growing team consisting of exciting personalities from different backgrounds. We help and inspire each other to grow and develop constantly. Therefore curiosity and willingness to learn build the key to adapt fast to new challenges. We embrace change and bring in all our skills and knowledge to achieve best results within the team. Each team member enjoys full trust and assumes a high degree of responsibility for his or her tasks and the associated processes. We appreciate the opportunity to grow beyond ourselves day by day.
SPECIAL WORK ENVIRONMENT
Our unique location in the English Garden also enables us to live a healthy and active workday. Why not go for a park walk while having a one to one meeting or why not practice team workshops outside surrounded by huge trees and nature? After longer meetings we use to have a short run to interrupt the long sitting during the work. As a team we profit from competitive working conditions and a number of individual benefits like free drinks and coffee, fruits, weekly team lunches, regular team events and employee discounts. Every team member gets equipped with modern apple devices so that it is easily possible to work flexibly remote or in the office.
FUN FACTOR
It's no secret that we're all a little bit crazy at LYMB.iO. The fun at work and a certain portion good humor can not be missing. We love challenges and surprises and celebrate good team vibrations on regular team events, sports days and team BBQs. And let's be honest … Where else do you have the opportunity to play with balls during working hours when you are not a sports professional? Or what other team has raccoons?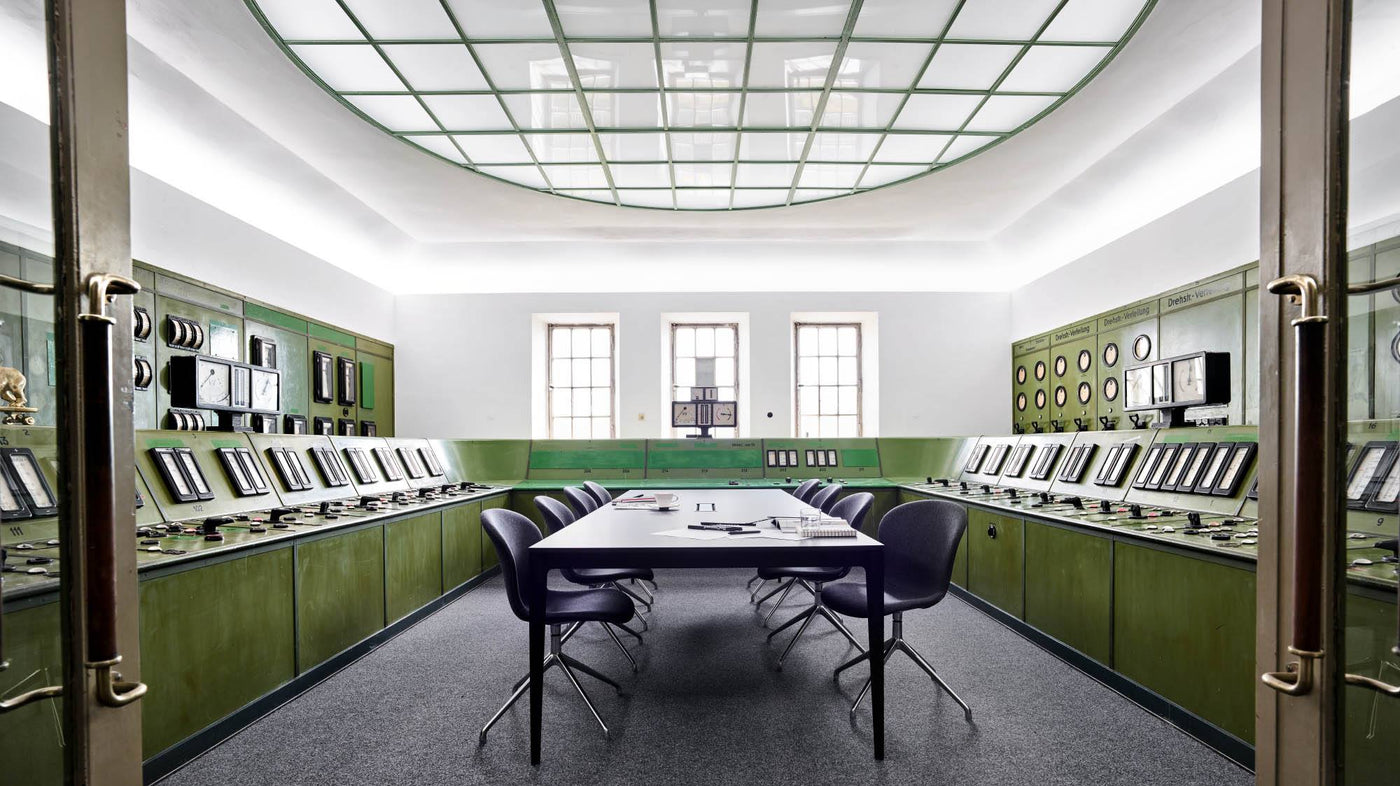 Contact
If you want to know more about LYMB.iO contact us per mail or get in touch by phone. We are here for you.


Phone: +49 (0) 89 323 077 02
Gysslingstr. 72, 80805, Munich

MON-FRI 09:00 – 19:00